Install
To start installation, Run installer exe file.

During installation Please select [Full Installation (strongly recommended for the first installation)](Compact installation is not recommend)

Please reboot PC after you finished installation.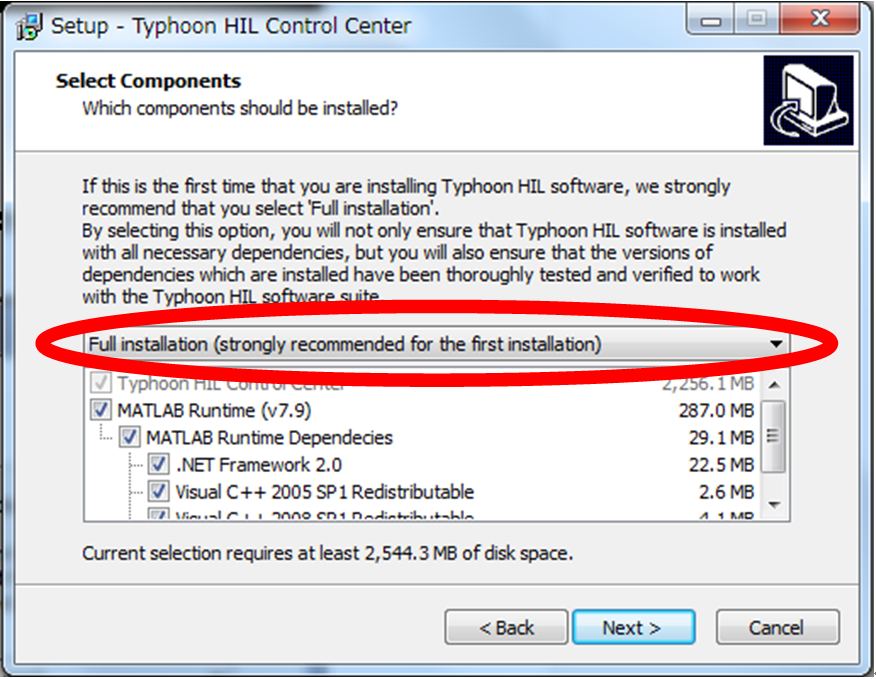 How to download Activation key
If you already finished licence setup before successfully, you can skip it.
Launch HCC and click the license information on the upper right.
Click License Download and fill in the Activation Key.